Moving Montreal - Toronto
Are you looking for a moving company with reliable movers to move from Montreal – Toronto? Moving Downtown can help you move to / from Toronto
professional, fast and affordable service from Montreal – Toronto city
Welcome to the site of moving company – Moving Montreal-Toronto – that offers a unique range of moving and freight transportation services from Montreal to all regions of Ontario and Quebec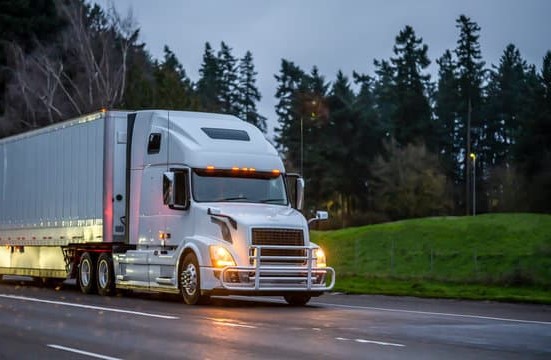 Moving Montreal - Toronto Company
Insurance is Your Guarantee
The Montreal – Toronto Downtown Moving team takes all the necessary measures to avoid damaging the areas of your departure home as well as your new home, by using:
Protective mats for boards;
Clean covers to protect furniture;
Covers for mattresses and sofas.
You can also use our packing service to make sure your goods are fully protected for transport.
The insurance certificate is given during your move which will protect the goods throughout the transport. The insurance covers:
2 million civil liability
1 million for freighters
With Moving Downtown Montreal – Toronto company, your move will be stress-free.
 Contact us for more information
Montreal - Toronto Moving Service
Movers from Montreal to Toronto – Montreal

Are you looking for a moving company because you need to move from Montreal to Toronto?
We have what you need: friendly, efficient service that meets all of your moving needs.
Our goal is to provide impeccable Toronto-to-Montreal moving service at a reasonable price, as well as to ensure customer satisfaction.
Move with professional moving company between Montreal and Toronto to ensure a good quality move at the best price.
Why move with us:
✅ Friendly, courteous and efficient staff
✅ Team focused on quality of service
✅ Personalized moving plan
✅ No hidden fees
✅ Discount for each online estimate
✅ Student and seniors discounts
✅ Trucks clean and inspected regularly
✅ Cargo insurance
Save Many: Moving Montreal -Toronto – Montreal
How can you save money and pay less for a move Montreal to Toronto?
Choose a professional moving company that can advise you on how to prepare for a move to Toronto. We guarantee a fast and efficient service and total protection of your personal items throughout the journey from Montreal to Toronto.
Our team of experienced movers is capable of handling your personal goods with care while keeping their initial state from the beginning to the final destination. In addition, we can offer you several services for the moving price such as assembling furniture, beds, desks, unplugging and plugging in appliances in the moving process. We are able to offer storage solutions under the best possible conditions.
Contact us for all your needs – Moving to Montreal from Toronto
We are a company specialized in residential, commercial and long distance moving, Montreal – Toronto – Montreal.
Company of transport and removal of personal or commercial goods for private individuals or companies meets all your expectations concerning the project of moving from Montreal to Toronto, Ottawa…
Do you need to move to Montreal or from Montreal to Toronto to study or you got a job? Are you looking for friendly and professional movers for your long distance move to Toronto?
Save your time and budget and trust our best city moving service.
Moving Business Montreal-Toronto
Move your business from Toronto to Montreal or from Montreal to Toronto with your moving company at a better price on the market.
Remember that every month with us between the dates of 8 and 24 you can take advantage of a cheaper moving price than usual.
Transport & Delivery from Toronto to Montreal
Transport and delivery of goods from Toronto to Montreal. Piano transport, pallet delivery, pool table, safe, appliances, furniture delivery, supplies, school desks, for businesses and individuals.
Price Moving Montreal - Toronto
The criteria that can affect the cost of the move are as follows:
The date of the move;
The moving distance;
The volume of work and the number of movers;
The presence of an elevator and the floor.
For more information about the moving price from Montreal – Toronto please contact us or use a quick quote.
Discounts
get the move cheaper
Montreal - Toronto Moving Area
"I just moved to Montreal - Toronto with this company. Great, very hard working guys! I appreciate the great job, I would definitely recommend their services!"