Packaging material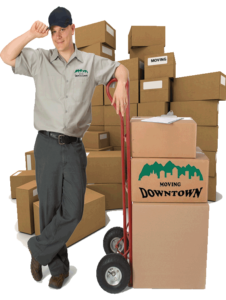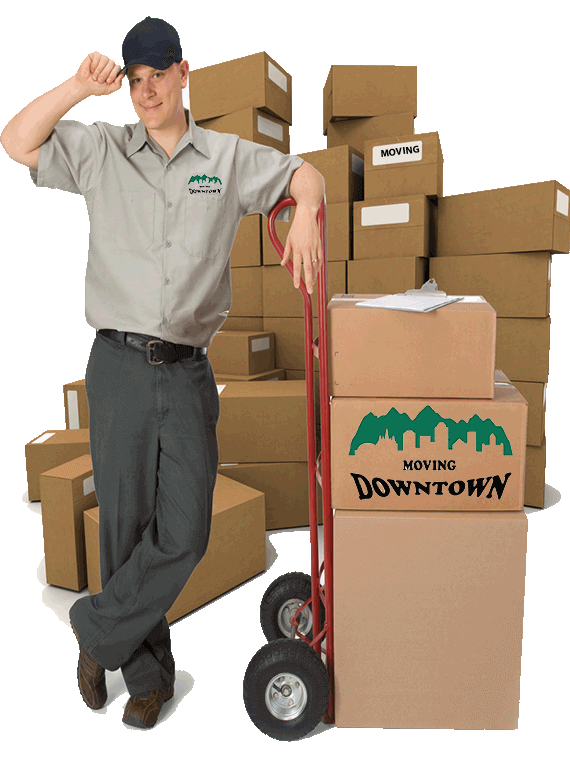 Planning to move soon and looking for moving boxes? We can help you not only to move your house, but also bring protective materials, to carry out a qualitative packaging of all your goods for you.
We have in stock all sizes of boxes and protective materials necessary for packaging, moving, storage or delivery.
Moving boxes and packing material
Boxes – 1.5 cubic feet (19 x 14 x 8 ″)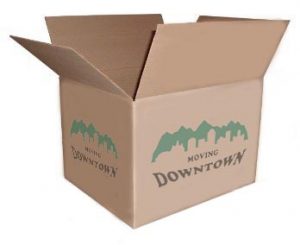 Box for packing and transporting books, plates, discs, glass, cans, dishes, tools, documents, small and heavy items. Maximum capacity of 40lb, small and easy to handle in the truck.
   $1.49
Boxes – 2 cubic feet (18 x 15 x 13 ″)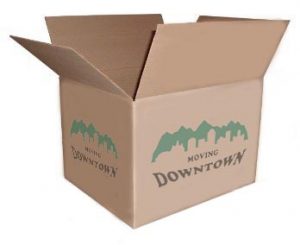 A box that is more used in moving to store larger objects: cleaning products, kitchen items, books, newspapers, documents, various household appliances… Maximum capacity of 50lb, easy to handle during the moving.
$1.99
Boxes – 4 cubic feet (18 x 18 x 21 ″)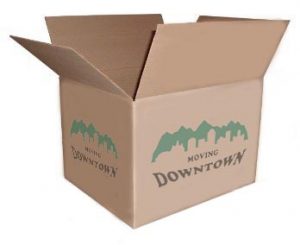 A more spacious box to put things like toys, pots, shoes, computers, games, clothes, office equipment, bathroom linen. Maximum load of 45lb, requires proper handling during the move.
$3.75
Boxes – 5 cubic feet (18 x 18 x 27 ″)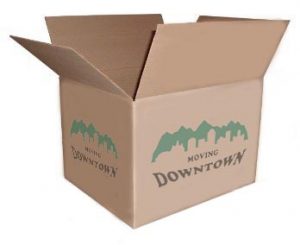 A box designed to move sheets, blankets, clothes, lamps, pots and pans, toys. It is necessary to pack the objects well in the box so that they do not move during transport. Maximum load of 75lb, requires proper handling during the move.
$4.25
Mirror boxes of different sizes

The box is designed to pack mirrors, window panes, wall decorations, paintings. Each object must be wrapped in bubble wrap for maximum protection.
$5 – $15
Boxes for lampshades (22 x 22 x 18 ″)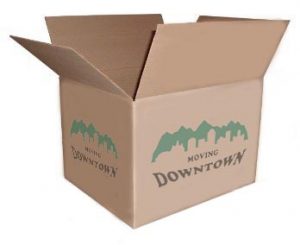 A lampshade box can be used not only for lampshades, but can also be used for computer screens and appliances. It is very convenient and useful during the move.
$7.99
Wardrobe boxes (24 x 21 x 36/48 ″)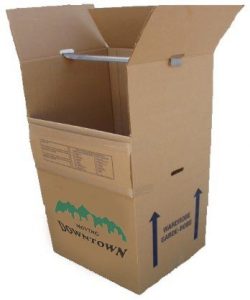 A box, where you can put your wardrobe while keeping their storage using the metal bar that allows you to hang your wardrobe. So, it is a tool that saves your time not only for moving, but also it can be used to store excess clothing.
$16-$24 with bar
Single, double, queen, king mattress bag
They are intended to protect mattresses and similar items from dirt during a move. Available in four sizes of transparent plastic bags perfect for storing mattresses. A great tool to keep your mattress clean if you have an allergy.
$ 4.00– $5.00 – $7.00

Blankets to keep your furniture, appliances and other items from scratches and other damage during a move. Total protection guaranteed, they can be used repeatedly, different sizes and sizes in stock.
$24.99
Wrapping paper (100 sheets) 24 "x 36"
Sheets of clean unprinted paper for wrapping plates, glass, porcelain and filling empty spaces in your moving boxes. For advanced protection use bubble wrap.
$12-$20
Plastic stretchable 1500 " x 12 "
It can be used to pack any object to be moved from the mattress, chairs, sofa or furniture that is difficult to pack. Represents a sticky plastic stretch film, the size is different which allows quality packaging.
$17
Protective polystyrene material (1.5 – 5 cube bag)

Use during the packaging of very fragile objects for a move without damage. It represents pieces of light polystyrene which reduces transport costs. Holds fragile content in place to ensure their safe arrival.
$4 – $10
Contact us for more information.