Moving Quebec Downtown is the ideal choice for relocating.
professional, fast and affordable service in Quebec city
Welcome to the site of Downtown Moving Quebec company that provides an excellent moving service in Quebec and across Canada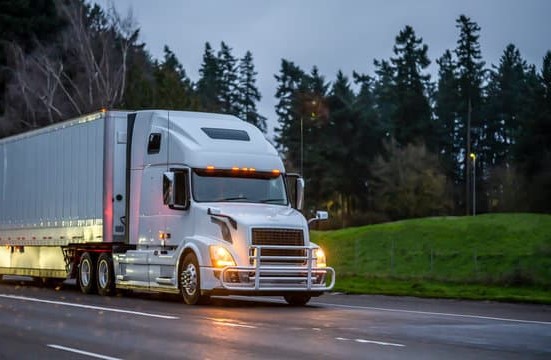 Moving from or to Quebec with Pro Movers
Quebec is amongst the top provinces in Canada in terms of offering a cost-effecting lifestyle. And if you are planning to move to Quebec for relocating your family or business, then we can surely help you. Having more than 1 decade of experience in the industry, Moving DownTown guarantees the safe and joyful moving experience from Montreal to Quebec.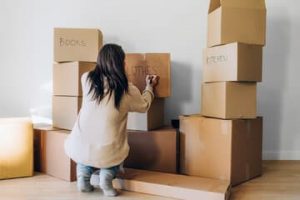 We provide multiple options for all types of movers. Our team consists of well-trained and experienced movers in the industry. Apart from that, we ensure that your furniture, piano, and other equipment are completely packed before the place. Our innovative movers are well capable enough to handle any situation in the journey and provide a hassle-free moving experience.
Few Things to Know Before Moving to Quebec
There might be various reasons why you are planning to move to Quebec whether a new job or school or just for the change of air. Whatever is the reason, moving to Quebec is always an exciting and thrilling journey. 
According to the 2016 census, around 10.6% of people living in Quebec speak English as their mother tongue and 45% of people speak both English and French. So if you are only speaking English, there might be few communication problems for you. Although, most people can understand English as well.
The main priority after reaching Quebec is finding your new house. You must be well-aware of all the facts regarding the houses in Quebec. The questions might include: what type of house suits you, what is the price range, what are the basic requirements, etc. Complete awareness will save you time and money.
The cost of your living depends on where you are living whether a city or a small town. However, living in top cities like Quebec or Montreal can be a bit expensive. Although the rents in Quebec are cheaper, the taxes are very high. Even Quebec is the highest tax-paying city in Canada. 
One important suggestion that we would like to give you is to book a date with your internet provider before leaving. It would save your time for weeks without an internet connection.
Insurance is Your
Guarantee
The Quebec Moving Downtown team takes all the necessary measures to avoid damaging the areas of your departure home as well as your new home, by using:
Protective mats for boards;
Clean covers to protect furniture;
Covers for mattresses and sofas.
You can also use our packing service to make sure your goods are fully protected for transport.
The insurance certificate is given during your move which will protect the goods throughout the transport. The insurance covers:
2 million civil liability
1 million for freighters
With Moving Quebec , your move will be stress-free.
The criteria that can affect the cost of the move are as follows:
The date of the move;
The moving distance;
The volume of work and the number of movers;
The presence of an elevator and the floor.
For more information about the moving price in Quebec please contact us or use a quick quote.
Discounts
get the move cheaper
"I just moved to Quebec with this company. Great, very hard working guys! I appreciate the great job, I would definitely recommend their services!"
Moving Quebec Long Distance
Long Distance Moving from Montreal to Quebec
After knowing the facts of Quebec, if you are planning for a long-distance and affordable moving service from Montreal to Quebec, do contact us! We provide all types of moving services from warehouses to offices and from house to home. Our dedication and professionalism stand us out amongst the other moving services in Montreal. From our experience and profound knowledge, we will be there to help you in any circumstances. Moving Downtown never differentiates between small and big moves, rather we consider all the moves the same.
We offer the best furniture moves, safely loading and unloading them at the destination. Our practical experience helps us to make smarter decisions in real-time problems. We are the best solution for your moving business as we save your effort, time, and money!
Real movers in Quebec, able to help you move your personal belongings safely. By filling out the online quote form, you can benefit from a 10% discount on the total cost of the move.