Montreal Student Moving Services
Economic student move
Are you a student starting or finishing the school, college or university? Do you need to move to another city, because you are starting a course or to do a study internship in a region or locality distant from Montreal? The company moving Downtown  can help you move your personal belongings safely and inexpensively. We are friends with the students, because we all went through the life of study, which is not easy.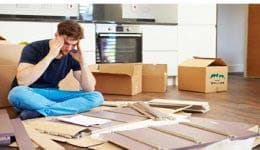 Student life in Montreal and around the world requires unexpected and urgent changes. In this situation of youth on a limited budget, finding help to move sometimes is complicated, but you can always contact our moving company Moving Downtown in Montreal. We offer a special student price and a 10% student discount.
Whether it's a local move or a long distance move from or to Montreal, Ottawa, Quebec, Toronto, Gatineau…, with our student moving service, you pay less for the movers and save money.
If you are a student or parents of students who are looking for reliable removal companies, then you have found your best solution. Our movers and technicians experienced in the moving industry can not only move furniture, beds, but also assemble, disassemble. So, special for student girls, moving with us is very profitable, because at the same time you benefit from several services at the same price; our movers can move, load unload the truck, assemble the furniture, place curtains … and all this at a cheaper price on the market.
Do not hesitate to contact us at 438-931-9272 or complete our online estimate form and we will guarantee a friendly and pleasant moving service, as we are friends.

Students Discounts
      5 – 10 %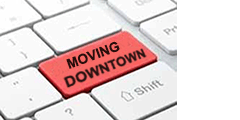 10% online estimation discount