Moving from Montreal to New Glasgow Nova Scotia
Are you looking for service of moving New Glasgow? Moving Downtown can help you to move.
Moving Montreal-New Glasgow
Move your home with Moving Montreal-New Glasgow movers at the best price
professional, fast and affordable service from Montreal to New Glasgow
Welcome to the website of the company Moving Downtown, which offers quality long distance moving service to New Glasgow and all regions of Canada, mainly in New Brunswick, Ontario, Nova Scotia and Quebec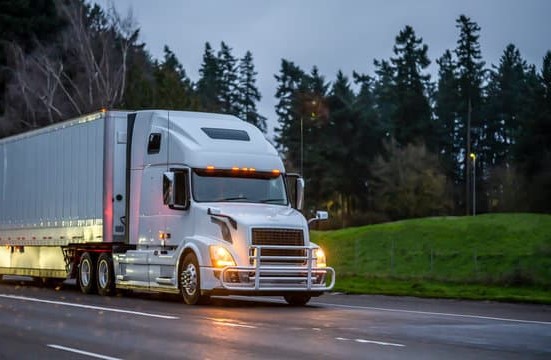 Moving Company from Montreal to New Glasgow
Moving from Montreal to New Glasgow Nova Scotia

Are you planning for a long-distance move from Montreal to New Glasgow or its surroundings in an affordable price range? We highly welcome you to the Downtown moving Montreal-New Glasgow service. We are amongst the top moving companies and highly specialized in providing long-distance moving services from Montreal to Glasgow. 
Irrespective of the type of move, truck size, and other resources, we try to deliver an outstanding moving experience to Glasgow. We are well aware of the fact that choosing a long-distance moving service that maintains a high level of professionalism is really a tough job. 
You will be surprised to know that Moving Down Town offers a safe and easy long-distance move at affordable rates in the industry. We deliver our service by cutting down the extra cost so that you can enjoy your moving journey happily.
Moving Service Montreal-New Glasgow
Well-Organized Commercial Moving from Montreal to New Glasgow
We take our moving Montreal-New Glasgow service as the highest degree of responsibility from packing, loading, unloading, and furniture installation costs. We also provide safe transportation, warehousing, and complete loading and unloading of the furniture and other office equipment while reaching your desired destination. Our highly professional and skilled movers manage the entire journey with an unbeatable offer at low prices. 
Our knowledge and experience in relocating warehouses make us stand amongst all the other commercial moving companies. With our high-quality and remarkable moving services, we have gained a significant number of warehouse movers in the past few years in Montreal. 
Moving Downtown offers both moving hourly rates and moving fixed prices (moving flat rates), whatever suits you! You are free to choose any of the two according to your estimated budget, and we ensure that you will be provided with the best price for your commercial move from Montreal to New Glasgow. Whether it is a small move or a big one, we do not differentiate between the two. 
Residential Moving from Montreal to New Glasgow
If you are looking for a reliable residential moving company from Montreal to New Glasgow at affordable rates, you are at the right place! Moving Downtown is a highly reputed moving company in Montreal, providing high-quality moving services with no hidden costs. We have a team of skilled and professional movers Montreal-New Glasgow who will carefully treat your goods and belongings. We will handle your furniture and other home appliances carefully by protecting your floors. We genuinely respect our customers and feel pleasant to work with them. 
Whether it's a local move or a long-distance move from Montreal to New Glasgow, we assure you that you will be happy by the end of our services. 
For more information about the moving price from Montreal to New Glasgow please contact us or use a quick quote.
Are you still searching for cheap services while moving from Montreal to Fredericton or back to Montreal from New Glasgow, don't hesitate to contact us. We offer a well-planned move which guarantees a safe and stress-free move. We take proper care of your properties and help you in moving from apartments or your house. If you are a student, we also offer to move for students at possible low prices, either you are changing your residence or the university. 
Our services include-
Cheap services in moving from Montreal to New Glasgow
Reallocating the pool table and then reassembling it completely
Piano moving service from Montreal to New Glasgow and vice-versa
Home or office reallocation, including safe installation of furniture
Deliver the best moving services even at the last minute
Moving Montreal-New Glasgow Area
Discounts
get the move cheaper
"I just moved from Montreal-New Glasgow with this company. Great, very hard working guys! I appreciate the great job, I would definitely recommend their services!"
Long Distance Moving from Montreal to New Glasgow