Moving Sunnybrooke DDO- Companie in Dollard-des-Ormeaux
Are you looking for service of moving Sunnybrooke DDO? Moving Downtown can help you to move.
Sunnybrooke DDO Moving Service
Moving Sunnybrooke DDO Downtown is the ideal choice for relocating.
Welcome to the website of the company – Downtown Moving Sunnybrooke DDO that offers a quality local & long distance moving service on the South & North Shore of Montreal and across Canada
Moving Sunnybrooke DDO Company
Moving Sunnybrooke in Dollard-des-Ormeaux? Discover a charming neighbourhood with excellent schools, convenient location, and strong community. This guide provides information on housing options, accessibility, community events, and top-rated schools. Find your perfect moving company to move your home in Sunnybrooke, West Island of Montreal.
Moving to Sunnybrooke in Dollard-des-Ormeaux: Everything You Need to Know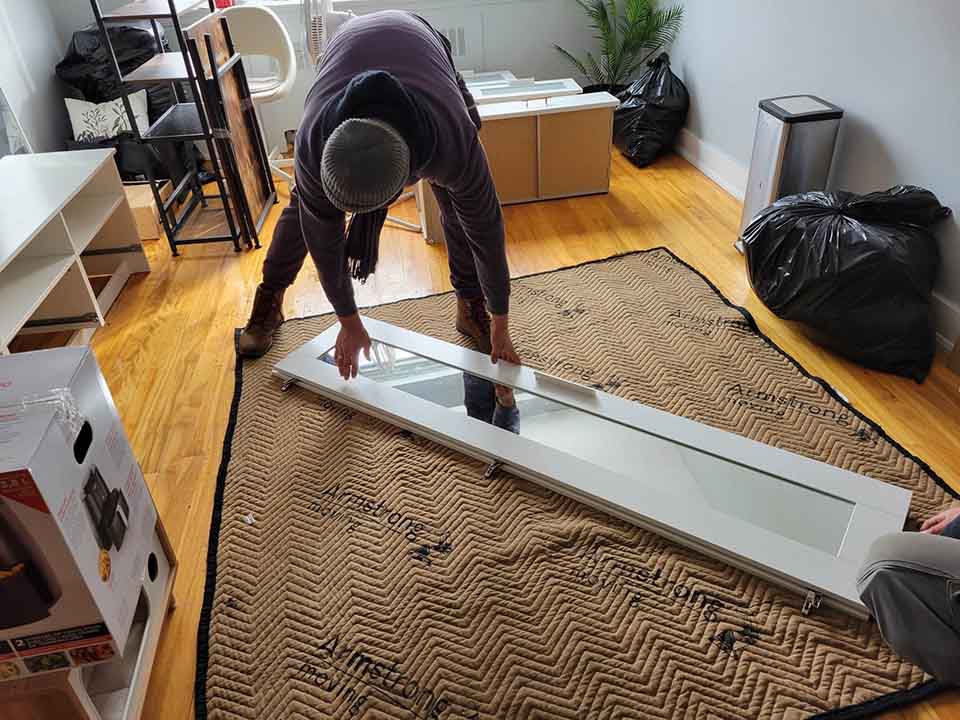 If you're planning on moving to a new neighbourhood, Sunnybrooke in Dollard-des-Ormeaux, Quebec, might be just the place for you. With its mix of quiet residential streets, family-friendly amenities, and easy access to urban conveniences, Sunnybrooke offers a unique blend of suburban living and city life.
In this article, we'll take a closer look at Sunnybrooke and what you need to know if you're considering a move to this vibrant neighbourhood.
Location and Transportation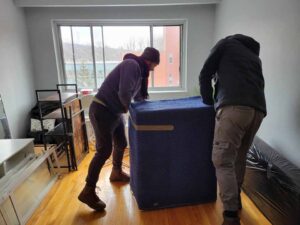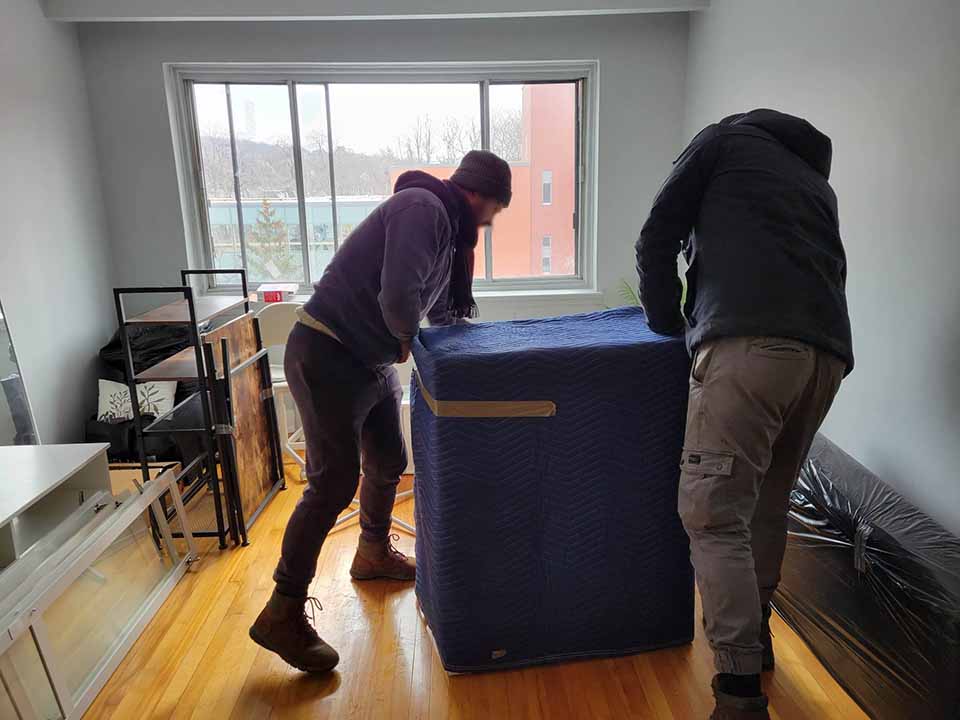 Sunnybrooke is located in the western part of Dollard-des-Ormeaux, a suburb of Montreal. The neighbourhood is bordered by Highway 40 to the south, St. John's Boulevard to the west, Sources Boulevard to the east, and the suburban train line to the north.
One of the major advantages of living in Sunnybrooke is its accessibility to public transportation. The Sunnybrooke train station is located at the northern edge of the neighbourhood and provides a direct link to downtown Montreal in just 25 minutes. The neighbourhood is also served by several bus routes, making it easy to get around without a car.
Real Estate and Housing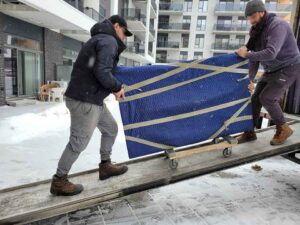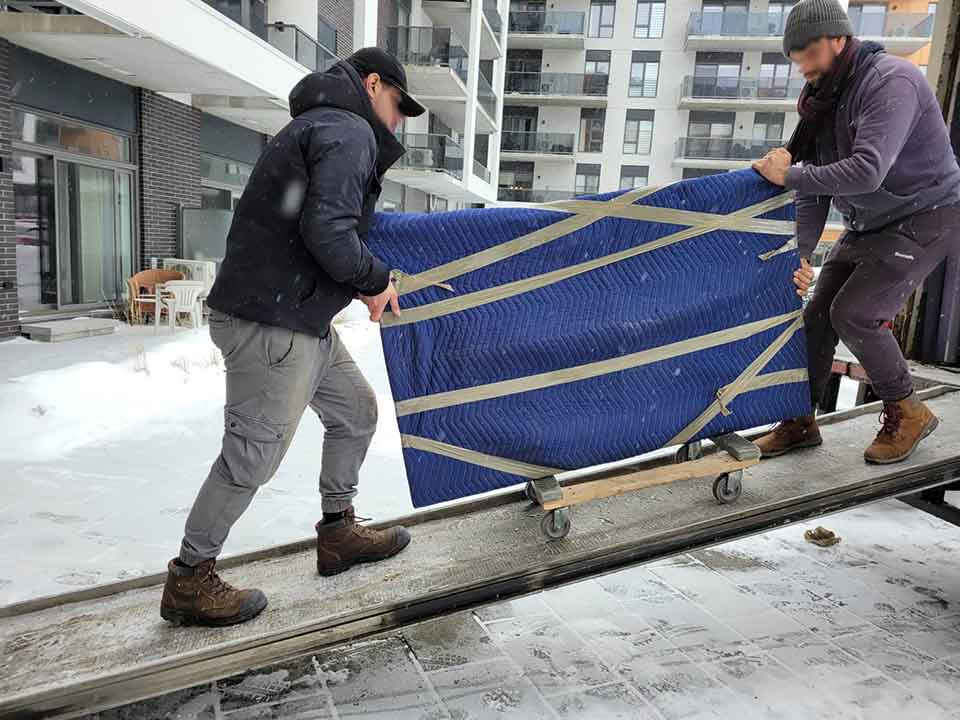 Sunnybrooke is primarily a residential neighbourhood with a mix of single-family homes and townhouses. The majority of homes in the neighbourhood were built in the 1960s and 1970s, but there are also some newer homes and condominiums.
Home prices in Sunnybrooke are relatively affordable compared to other parts of the Montreal area, making it an attractive option for first-time homebuyers and young families. The average price of a single-family home in the neighbourhood is around $450,000, while townhouses and condos can be found for under $300,000.
Most Popular Moving Service Sunnybrooke DDO
Moving to Sunnybrooke in Dollard-des-Ormeaux: A Guide to Your New Home
Are you considering a move to Sunnybrooke in Dollard-des-Ormeaux? If so, congratulations! This charming neighbourhood located in the West Island of Montreal has plenty to offer, including beautiful parks, excellent schools, and a strong sense of community. But before you pack your bags and head to your new home, there are a few things you should know.
Location and Accessibility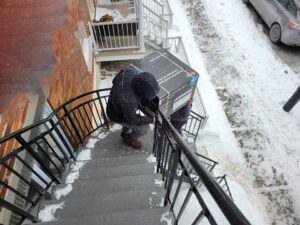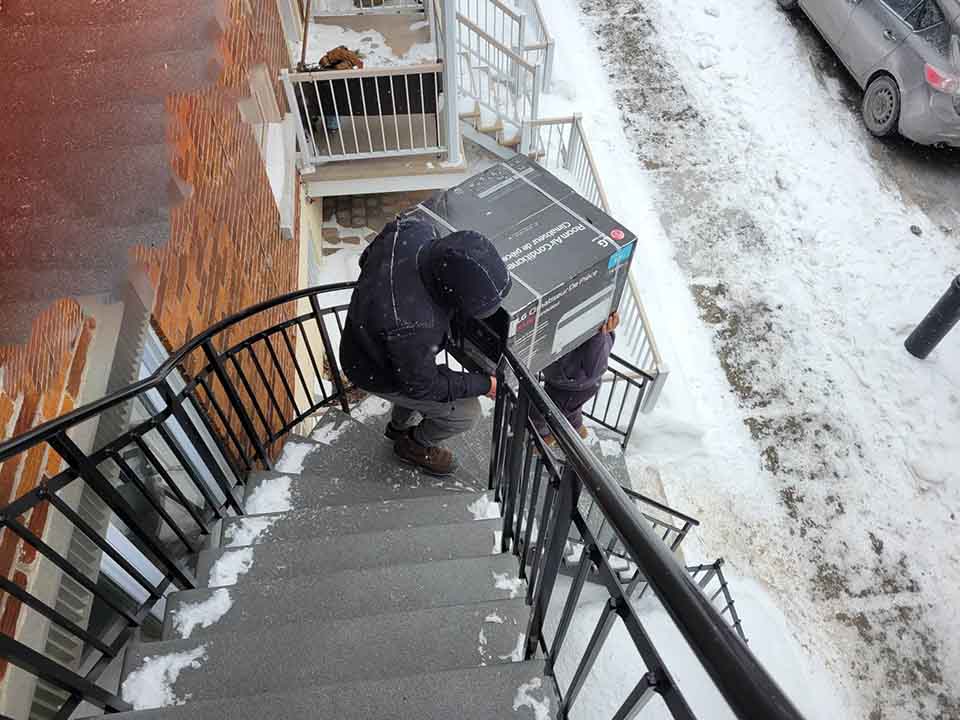 Sunnybrooke is located in the heart of Dollard-des-Ormeaux, which is known for its family-friendly atmosphere and top-rated schools. The neighbourhood is conveniently situated near major highways, including Highway 40 and Highway 20, making it easy to commute to downtown Montreal or to other parts of the West Island. There are also several public transit options available, including bus routes and train stations.
Housing Options
Sunnybrooke offers a variety of housing options to fit your needs and budget. Whether you're looking for a spacious family home or a cozy condo, you'll find something that suits your taste in this neighbourhood. The real estate market in Dollard-des-Ormeaux is currently booming, with prices for single-family homes ranging from $400,000 to over $1 million.
Community and Culture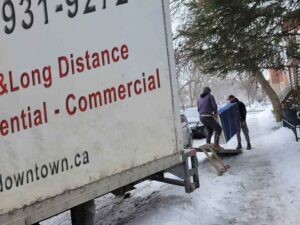 One of the best things about living in Sunnybrooke is the strong sense of community that exists here. The neighbourhood is home to several community organizations and events throughout the year, including the annual Christmas parade, summer festivals, and local sports teams. The community also has a variety of parks and green spaces, including Centennial Park, which features a playground, walking trails, and sports fields.
Education
If you have children, education is likely a top priority. Fortunately, Sunnybrooke is home to several top-rated schools, including Sunnybrooke Elementary School and École Secondaire des Sources. Both schools have excellent reputations and offer a range of extracurricular activities and programs to support students' growth and development.
Conclusion
Moving to Sunnybrooke in Dollard-des-Ormeaux is a fantastic choice for anyone looking for a family-friendly neighbourhood with a strong sense of community. With its convenient location, housing options, and excellent schools, Sunnybrooke has something to offer everyone. Whether you're moving across town or from another city, you're sure to feel right at home in this charming neighbourhood.
Discounts
get the move cheaper