Moving Plateau Mont-Royal: A Comprehensive Guide to Relocating to Montreal's Vibrant Neighborhood
Are you looking for service of moving Mont-Royal? Moving Downtown can help you to move.
Mont-Royal Moving Service
Moving Mont-Royal Downtown is the ideal choice for relocating.
Welcome to the site of Downtown Moving Mont-Royal company that provides an excellent moving service on the South & North Shore of Montreal and across Canada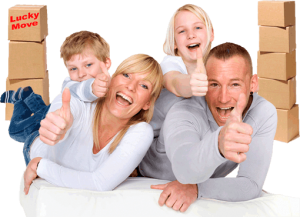 Moving Mont-Royal Company
Moving Plateau Mont-Royal: A Guide to the Vibrant Neighborhood of Montreal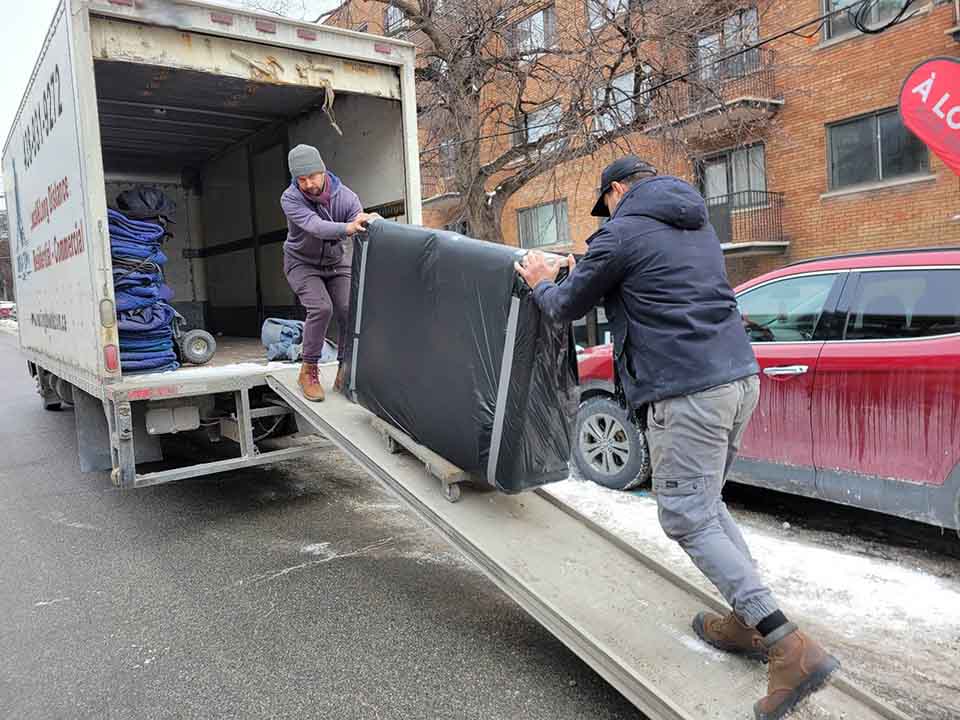 Montreal is known for its vibrant neighborhoods, and one of the most lively and unique of these is the Plateau Mont-Royal. This area is located just east of downtown Montreal and is characterized by its charming, colorful houses, lively streets, and eclectic mix of shops, restaurants, and bars. But what exactly makes the moving Plateau Mont-Royal so special, and what should you know before visiting or moving to this unique neighborhood?
History
The Plateau Mont-Royal has a rich history that goes back to the early 19th century. Originally a farming village, it was later incorporated into the city of Montreal and became a popular residential area in the late 1800s. Over the years, the neighborhood has undergone significant changes, from the construction of large, elegant homes in the early 20th century to the influx of immigrants in the 1960s and 70s. Today, the Plateau Mont-Royal is a diverse and dynamic neighborhood that reflects Montreal's rich cultural heritage.
Culture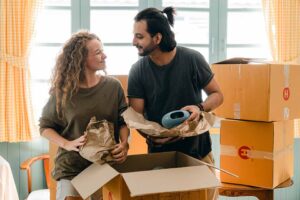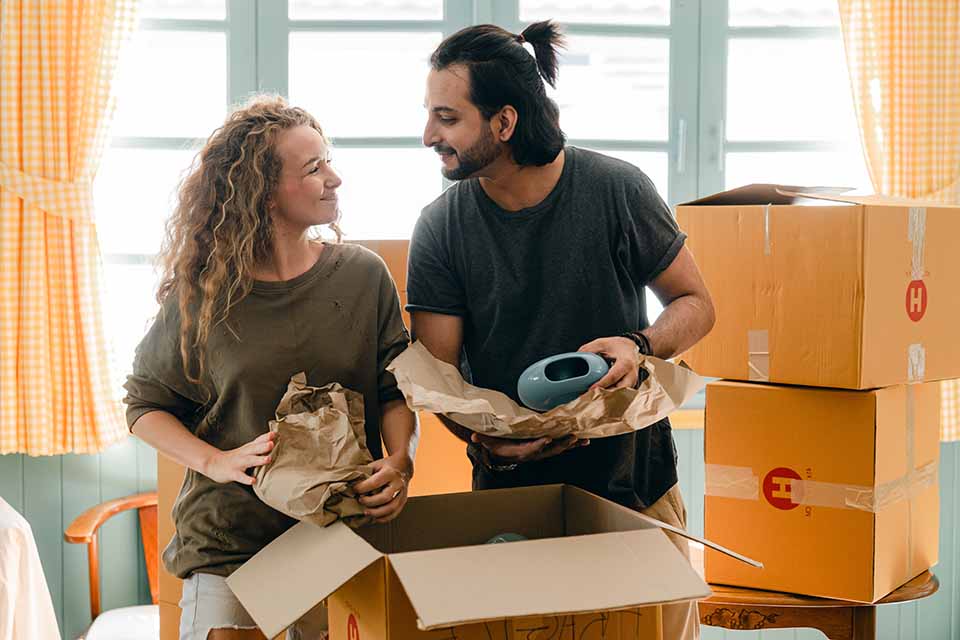 One of the most striking things about the Plateau Mont-Royal is its vibrant, bohemian culture. The neighborhood is home to a large number of artists, musicians, and writers, and you'll find plenty of galleries, theaters, and other cultural venues here. The area is also known for its vibrant street art scene, with colorful murals and graffiti adorning many buildings and walls.
Food and Drink
The Plateau Mont-Royal is a foodie's paradise, with a diverse array of restaurants, cafes, and bars to choose from. Whether you're in the mood for traditional Quebecois fare or something more international, you'll find plenty of options here. Some of the neighborhood's most popular spots include Schwartz's Deli, a legendary deli that has been serving up smoked meat sandwiches since 1928, and La Banquise, a 24-hour diner that specializes in poutine.
Green Spaces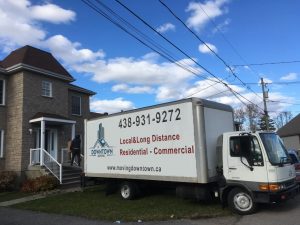 Despite being located in the heart of Montreal, the Plateau Mont-Royal is also home to several beautiful green spaces. Parc Lafontaine, one of the city's largest parks, is located in the neighborhood and features a large lake, walking paths, and plenty of space for picnicking and relaxing. There are also several smaller parks and squares scattered throughout the neighborhood, including Parc Jeanne-Mance and Carré St-Louis.
Real Estate
If you're thinking of moving to the Plateau Mont-Royal, you'll find a wide range of housing options to choose from. The neighborhood is known for its colorful, charming houses, many of which date back to the early 20th century. While housing prices in the area can be high, there are also plenty of affordable options, including apartments and condos.
Most Popular Moving Service Mont-Royal
In conclusion, the Plateau Mont-Royal is a unique and vibrant neighborhood that offers a little something for everyone. Whether you're a foodie, an art lover, or simply looking for a lively and dynamic place to call home, this neighborhood is definitely worth checking out. So why not plan a visit or start exploring the area today?
Moving Price in Plateau Mont-Royal: What You Need to Know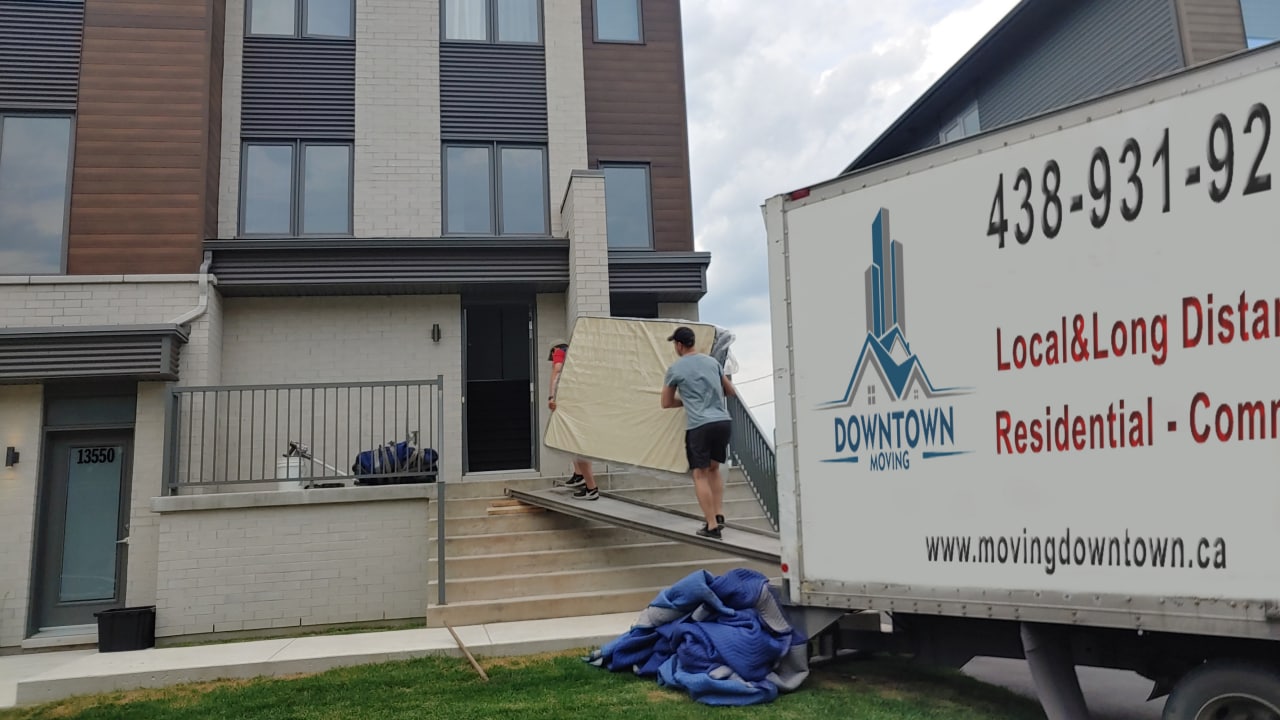 Moving can be an exciting and stressful experience, and one of the biggest factors to consider is the cost. If you're planning a move to Plateau Mont-Royal, a trendy and bustling neighborhood in Montreal, you may be wondering what kind of moving prices you can expect. Here's what you need to know about moving prices in Plateau Mont-Royal.
Factors That Affect Moving Prices
There are several factors that can affect the price of your move. Some of these include:
Distance: If you're moving from out of town, the distance of your move will be a major factor in determining the price. Long-distance moves can be more expensive than local moves.
Amount of belongings: The more belongings you have, the more expensive your move will be. This is because the moving company will need more trucks, more manpower, and more time to move everything.
Time of year: Moving prices can also be affected by the time of year. Summer is typically the busiest season for movers, so prices may be higher during this time.
Additional services: If you need additional services, such as packing, unpacking, or storage, this can also increase the cost of your move.
Cost of Moving in Plateau Mont-Royal
The cost of moving in Plateau Mont-Royal can vary depending on several factors. According to recent data, the average cost of a local move within Montreal is between $500 and $1,500. For a long-distance move, the cost can range from $2,000 to $10,000 or more, depending on the distance and amount of belongings.
Tips for Reducing Moving Costs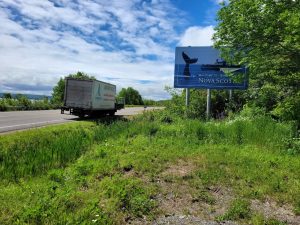 Moving can be expensive, but there are ways to reduce your costs. Here are some tips to help you save money on your move:
Declutter before you move: The less stuff you have to move, the cheaper your move will be. Take the time to declutter and get rid of items you no longer need.
Book your move early: Booking your move in advance can help you save money, as prices may be higher if you wait until the last minute.
Compare quotes: Get quotes from several moving companies to compare prices and services. This will help you find the best deal for your budget.
Pack your own belongings: If you have the time and resources, packing your own belongings can save you money on packing and unpacking fees.
Be flexible with your moving date: If possible, be flexible with your moving date. Prices may be lower during off-peak times or weekdays.
In conclusion, moving prices in Plateau Mont-Royal can vary depending on several factors, but there are ways to reduce your costs. By planning ahead, comparing quotes, and being flexible, you can make your move to Plateau Mont-Royal a smooth and affordable experience.
Discounts
get the move cheaper