Moving Rosemont - How to choose the best Movers Rosemont Nr1
Why choose Moving Downtown for my moving Rosemont?
Welcome to the site of Downtown Moving Rosemont company that provides an excellent moving service on the South & North Shore of Montreal and across Canada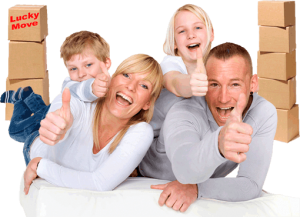 Rosemont is a vibrant and diverse neighborhood located in the Montreal borough of Plateau-Mont-Royal. With its mix of cultural diversity, lively streets, and beautiful parks, it's no wonder that so many people are considering a moving Rosemont to this charming Quebecois community.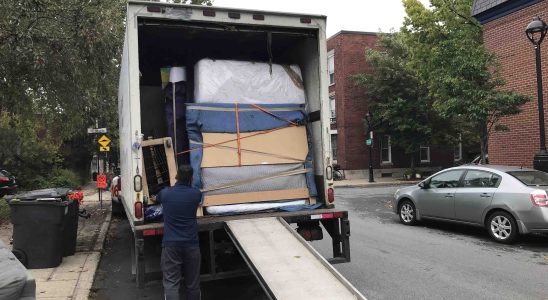 If you're thinking about relocating to Rosemont, here are a few things you should know:
Transportation: Rosemont is well-connected to the rest of Montreal by public transportation. The neighborhood is served by several bus lines, as well as the Orange Line of the Montreal Metro. This makes it easy to get around the city, whether you're commuting to work or exploring the many attractions that Montreal has to offer.
Housing: Rosemont has a wide range of housing options to suit any budget and lifestyle. You'll find everything from charming Victorian houses to modern condominiums and apartments. Prices can vary depending on location and size, so it's worth shopping around to find the perfect place for you.
Community: Rosemont is known for its strong sense of community and its many cultural festivals and events. There are several community centers and sports facilities in the neighborhood, as well as a number of parks and green spaces to enjoy.
Shopping and dining: Rosemont is home to a variety of independent stores, cafes, and restaurants, making it easy to find everything you need. The neighborhood is known for its vibrant food scene, with many local restaurants serving up delicious dishes from around the world.
Overall, moving Rosemont is a great decision for those looking to be part of a vibrant and diverse community in the heart of Montreal.
With its convenient transportation options, wide range of housing options, and rich cultural life, Rosemont is sure to have something for everyone.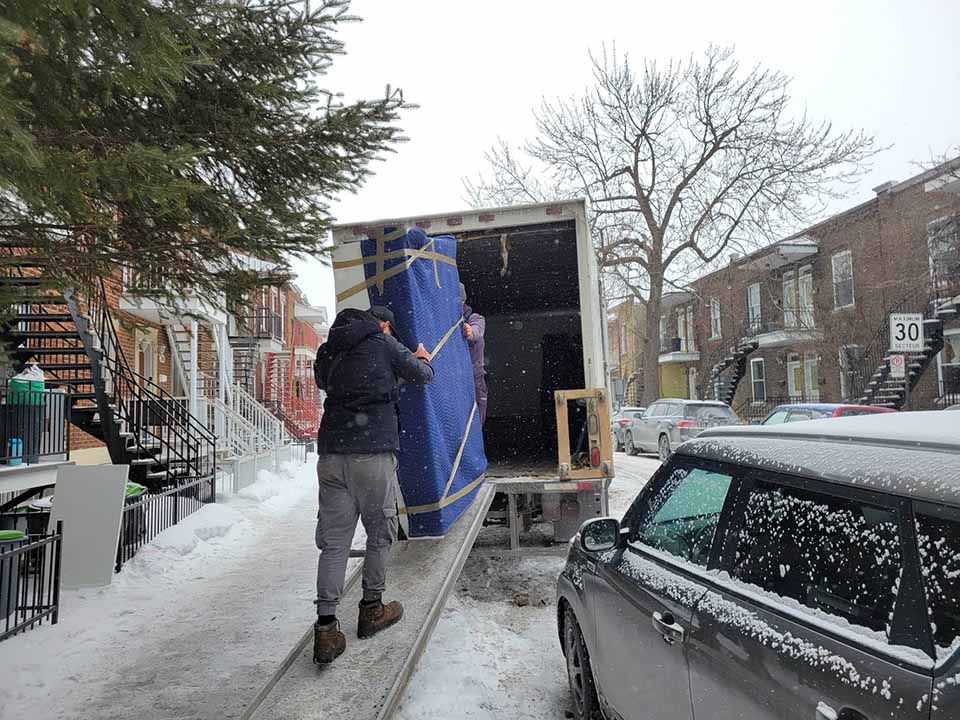 The price of moving to Rosemont may vary depending on the client's needs.
In general the price for two movers with a 20 foot truck costs 100$-150$/h. Each additional mover costs $30-40 more. Moving a studio takes about 3 hours, a 4 1/2 4-5 hours of work.
Discounts
get the move cheaper
Rosemont Moving Service Across Canada
Moving Rosemont–La Petite-Patrie, Moving La Petite-Patrie, Moving Marconi-Alexandra, Moving Nouveau-Rosemont, Moving Parc Molson,  Moving Petite-Côte, Moving Little-Italie, Moving Rosemont, Moving Vieux-Rosemont
 Moving Saint-Laurent Moving Bois-Francs,  Moving Côte-de-Liesse,  Moving War Time Housing, Moving Vertu, Moving Le Triangle;