Montreal Small Moving Service - Movers for All Your Needs Nr1
Are you looking for service of small movers Montreal ? Moving Downtown can help you how to pack small things for moving.
  professional, fast and affordable service in Montreal city
Welcome to the site of Small Moving company that provides an excellent moving home service on the Island of Montreal, North & South Shore.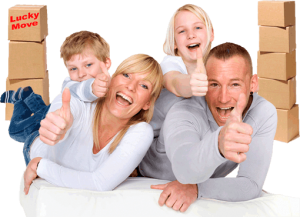 small moving company montreal
Small Moving Montreal – The Best Care Provider
Hiring movers from Montreal is a necessity because they offer the best prices for small moving Montreal large or small belongings. It makes the process more efficient.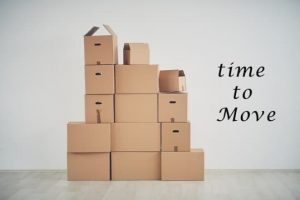 Montreal moving company is a professional company that provides the most reliable quality with both residential and commercial moving services. It provides a cost-effective selection that everyone can opt for. The Montreal movers are experts and highly trained to manage and take care of people's belongings with the help of the best techniques and equipment.
With the presence of huge trucks packed with equipment, it's guaranteed that your things are properly secure and safe with the newest technology and well-known moving practices.
Montreal movers are distinct in every way. They always tend to do things in the most diligent way possible. They handle every detail with exceptional skills giving people peace of mind. It doesn't matter whether someone is moving to another city, to their dream house, or relocating their company, a Montreal Moving company came to the rescue. It assists people in many ways so their banks won't break.
The Best small movers montreal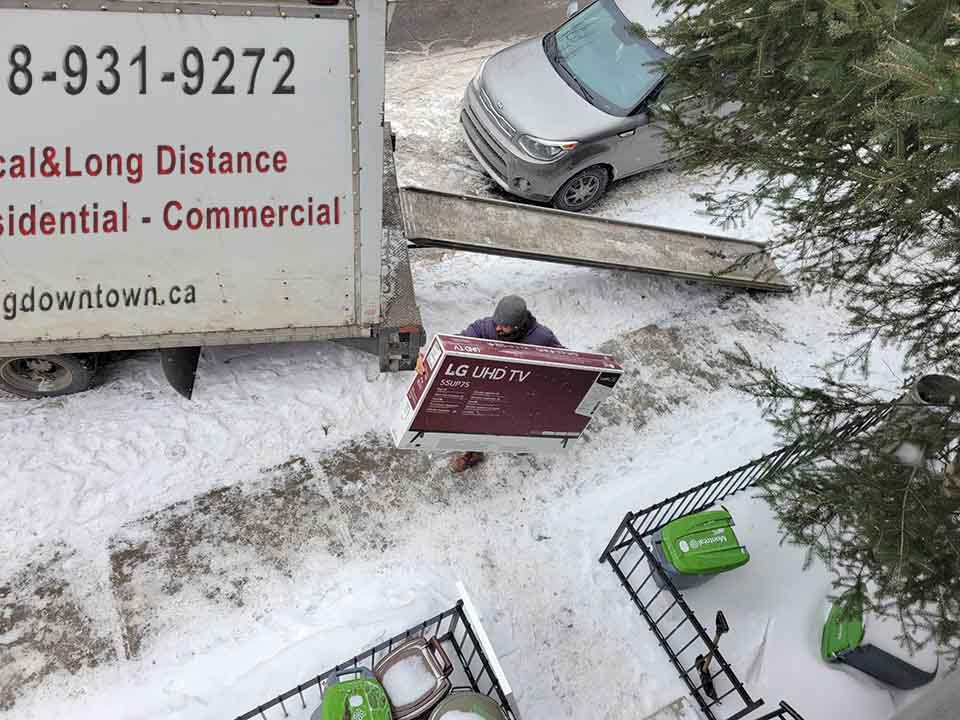 Moving Montreal company's priority is to make your experience better and provide the security and safety of your items at all costs. There is a guarantee to take care of your packed and unpacked belongings. The Montreal small moving service are organized in such a way that it facilitates you in many ways like knowing a lot of locations where you can store your belongings.
In Montreal, moving companies are sometimes expensive. Moving companies can save a lot of time whether you're moving within or outside the city. They can handle all short and long-distance shifts.
Choose The Best Small Moving Company
Select only a licensed company.
Select a moving company that takes the most, if not all, transaction methods.
Companies that exclusively accept cash should be avoided since they may not be authentic.
A free moving estimate is always provided by reputable businesses.
Be wary of some estimations.
A low quote may not necessarily translate into a low final bill. Some moving firms may deceive consumers by providing low-ball quotes that do not include all prices. Always ask what the cost estimate comprises and choose a provider that includes a complete quote.
Examine the internet and social networking reviews and how they respond.
Choose a professional moving company.
Businesses that have been in operation the longest are usually the most dependable.
Check to see whether the moving business has a local phone number.
Local phone numbers will be provided by reputable relocation businesses.
Don't sign a shaky or incomplete contract.
Before signing any contract, make certain that everything is comprehensive. Don't sign anything that has blanks or missing pieces.
Select a moving business that is active in the neighborhood.
When you choose a moving company that is committed to giving back, you can rest certain that part of the money you invest in your move will be reinvested in your community.
What Does A Moving Company Offers?
Moving companies are different and they provide services in their style. That's why every moving company has some offers that customers could opt for whether it's price-based or regarding comfort.
Residential Movers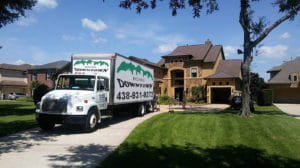 If someone is looking for movers because they are planning to move their house or office. The movers are there for you to help. Moving things has always been a hassle. The team does their job in such an efficient and diligent way, that they know how to increase their customer retention. But there are only a few who provide and fulfill the customer needs and wants. The services provided by the company include assembling and disassembly of the furniture with the bonus of cleaning services.
Commercial Movers
The details are always important in moving business. Because it keeps in check whether it's an office move, relocation of a store, or closing down the stores. Estimation agents are highly trained for assisting the customers in fulfilling their needs and wants. They made plans and then move according to them. The organizer will coordinate with each mover to ensure the process runs smoothly.
Local Movers Of Montreal
Small moving company Montreal offers local movers because they know the city from both inside out. Here are some services offered by the company:
●   How to pack small appliances for moving?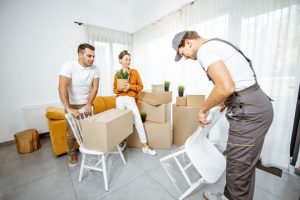 The moving company provides packaging services at your doorway. But they need to know about all your package supply needs. Besides the prices being cost-effective, they provide boxes, covers, protection covers, and much more. You can save money and enjoy free delivery services.
●     Wrapping of Different Belongings
Group delicate objects and designate them as fragile. That way, your movers will realize which boxes require special attention and can position them in the appropriate locations in the moving vehicle.
●     Assembly And Disassembly Of Stuff
Our Montreal furniture assembly service will produce trustworthy, high-quality solutions for any size work, from a single bookshelf or bedroom set to a whole office setup.
Things Everyone Should Know About Hiring Movers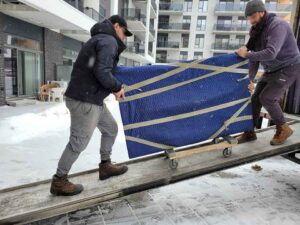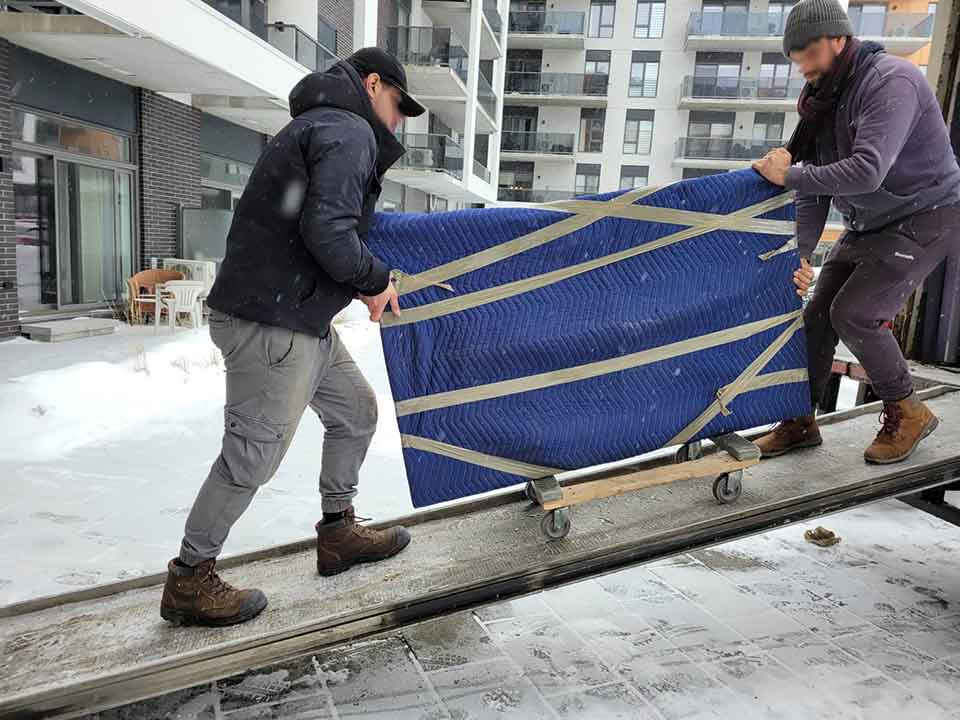 Make a list of everything that needs to be moved.
Your top priority should be to plan ahead of time. Make a point of inspecting all of your stuff.
Once you've compiled an inventory of all the items you wish to keep, go over it again and organize it to build a final list. You may also consider donating any undesired stuff you've decided to leave behind, such as clothing, furniture, cooking utensils, and so on.
To get rid of the unwanted stuff, arrange a sale or post the stuff online.
Many objects may be precious, but they will just not fit in your new location. If you're having problems getting rid of goods you won't be bringing with you, a garage sale or snapping images and selling your stuff on different apps might be a straightforward solution.
Begin gathering relocation items such as boxes and newspapers for wrapping.
For packing, ordering, or purchasing boxes and moving goods such as tapes, bubble wrap, markers, and so on. Make sure to order specialist products such as mattress coverings, wardrobe boxes, dish barrels, and so on.
Once you've moved out, you won't want your bank letters, critical mail, or invoices to be delivered to your former address.
It is always preferable to notify your post office of a change of address ahead of time.
Contact a professional moving company. 3-4 weeks before the anticipated moving date.
Begin researching your alternatives and do not depend just on the quotation you received over the phone. Furthermore, likely, your desired moving company is already booked for the time and day. Allow additional time for experienced movers to prepare and estimate your needs.
Look into goods that cannot be transported (aerosol cans, etc.).
Locate goods that can be transported or those that may necessitate additional time.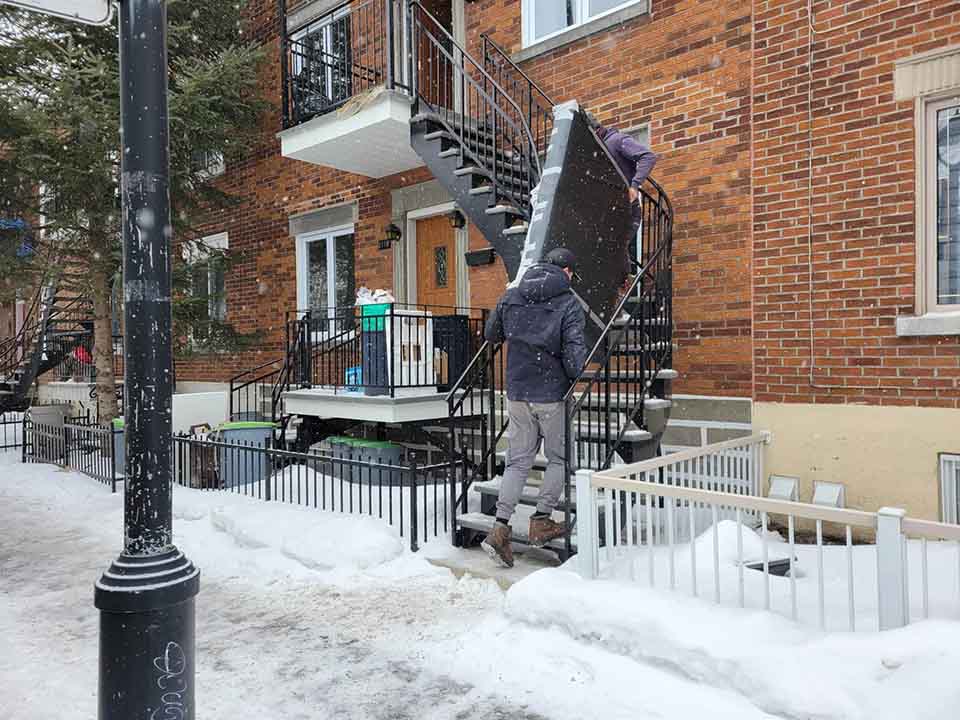 The criteria that can affect the cost of the move are as follows:
The date of the move;
The moving distance;
The volume of work and the number of movers;
The presence of an elevator and the floor.
Discounts
get the move cheaper
montreal small moving service