Moving Southwest of Montreal: Movers to Your Next Move
Are you looking for service of moving Southwest Montreal? Moving Downtown can help you to move.
Southwest Montreal Moving Service
Moving Southwest Montreal Downtown is the ideal choice for relocating.
Welcome to the site of Downtown Moving Southwest Montreal company that provides an excellent moving service on the South & North Shore of Montreal and across Canada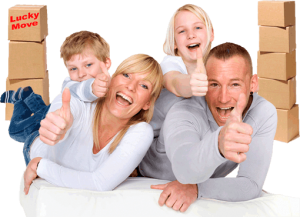 Moving Southwest Montreal Company
Moving Southwest of Montreal: Best Moving Service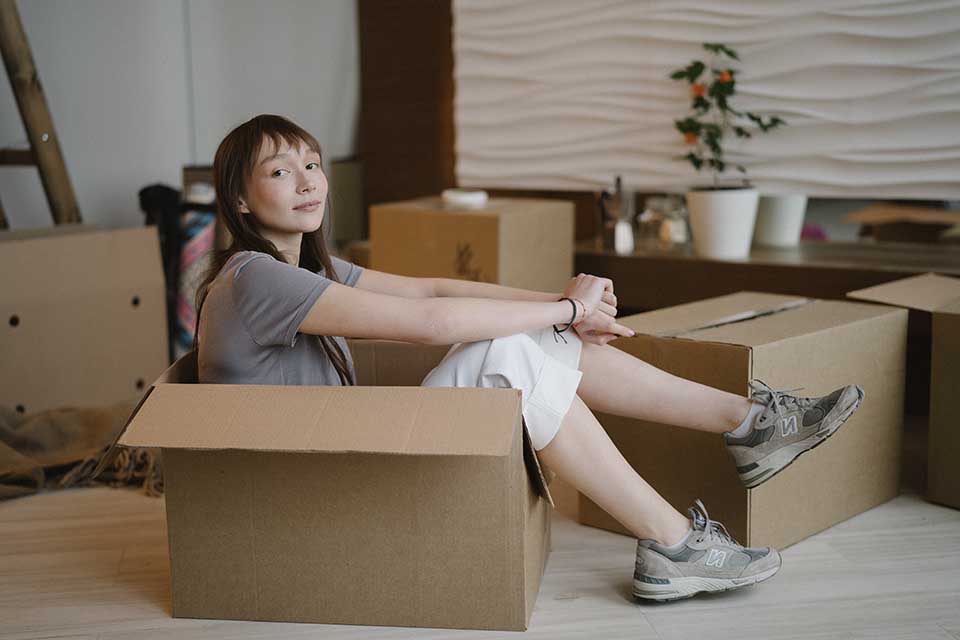 Moving Southwest of Montreal is an exciting prospect that offers a variety of benefits for those seeking a change of scenery. This vibrant region is home to diverse communities, stunning natural landscapes, and a thriving cultural scene that will captivate and inspire you.
One of the most significant advantages of living and moving Southwest of Montreal is its proximity to the city center. You'll be just a stone's throw away from downtown Montreal, allowing you to take advantage of all the amenities and activities the city has to offer while still enjoying a more relaxed and peaceful lifestyle.
But the Southwest itself has plenty to offer as well. From the picturesque Lachine Canal to the stunning vistas of Mount Royal, this region is home to some of the most beautiful scenery in the province. You'll also find a wealth of outdoor activities to enjoy, including hiking, biking, skiing, and snowshoeing.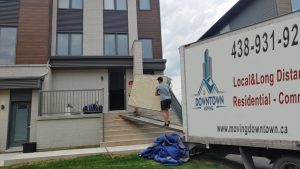 In addition to its natural beauty, the Southwest is also a hub of culture and creativity. The region is home to many artists, musicians, and writers, as well as a thriving food scene that will delight your taste buds. Whether you're looking for a cozy café to curl up with a book or a bustling restaurant to enjoy a night out with friends, you'll find plenty of options to explore.
Of course, no move is without its challenges, and relocating to the Southwest of Montreal is no exception. But with careful planning and preparation, you can make the transition as smooth and seamless as possible. Whether you're moving for work, family, or personal reasons, you'll find a welcoming community of like-minded individuals who are eager to help you settle in and make the most of your new home, with Moving Downtown Company.
Overall, moving to the Southwest of Montreal is an excellent choice for anyone looking to enjoy a vibrant, dynamic lifestyle in one of the most beautiful regions of the province. So why not take the leap and discover all that this incredible area has to offer?
Most Popular Moving Service Southwest Montreal
Price Moving Southwest Montreal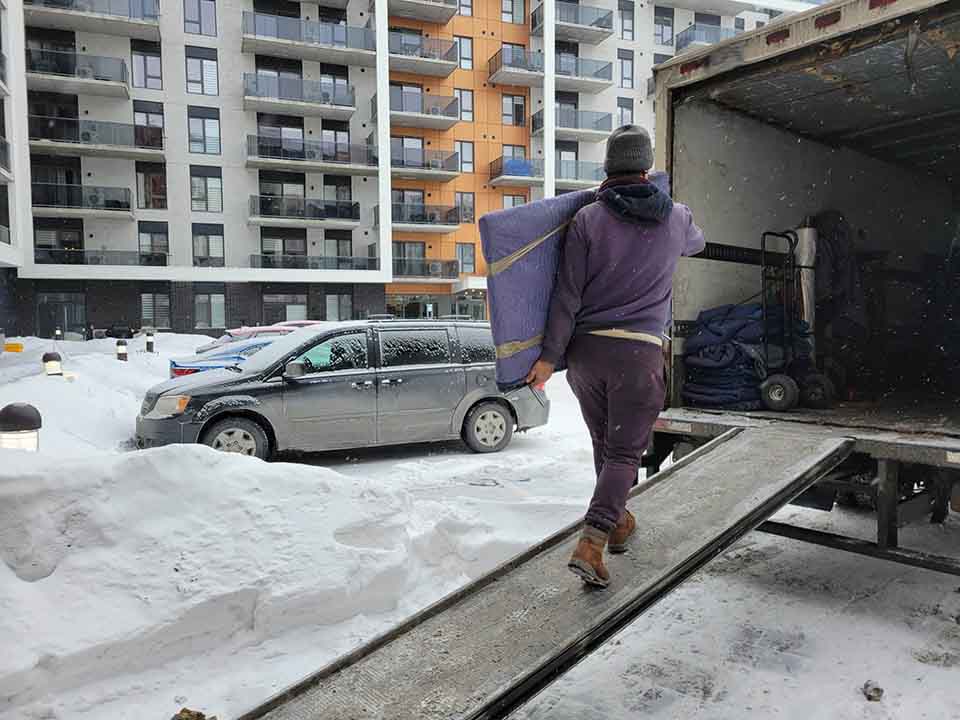 When it comes to moving to the Southwest of Montreal, one of the most significant factors to consider is the cost of hiring professional movers. While it's true that moving can be expensive, there are several factors that can affect the price of your move and make it more affordable than you might think.
First and foremost, the size and complexity of your move will play a significant role in determining the cost. If you're moving a small apartment's worth of belongings, you can expect to pay considerably less than if you're moving a large house with multiple bedrooms and a lot of furniture. The distance of the move can also impact the cost, as well as any additional services you may require, such as packing and unpacking, storage, or specialty item handling.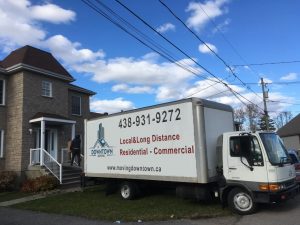 Fortunately, there are ways to reduce the cost of your move without sacrificing quality or convenience. One option is to shop around and compare quotes from several different moving companies to find the best price. Be sure to ask about any discounts or promotions that may be available, such as off-peak rates or referral bonuses.
Another way to save money on your move is to do some of the work yourself. For example, you could pack your belongings yourself and simply hire movers to transport them. Or you could rent a truck and move your items yourself, though this option requires more time and effort on your part.
Ultimately, the key to getting a fair price for your move is to do your research and choose a reputable, reliable moving company with a proven track record of quality service. By working with a professional mover who understands your needs and budget, you can make your move to the Southwest of Montreal as stress-free and affordable as possible.
Discounts
get the move cheaper
Movers Southwest Montreal 👇