Moving Montreal-Brandon can be easy with Us!
Moving from Montreal to Brandon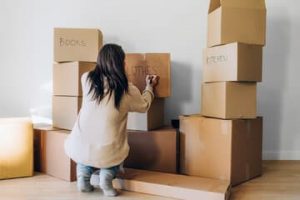 Do you want to move from Montreal to Brandon? If yes, then we can surely help you out! Whether you are planning to move from Montreal to Brandon or vice versa, Moving Down Town will provide the best moving services for all types of moving at the cheapest possible rates.
Moving Montreal-Brandon Company
Welcome to the website of the company Moving Downtown, which offers quality long distance moving service in Brandon and all regions of Canada, mainly in Nova Scotia, New Brunswick, Ontario and Quebec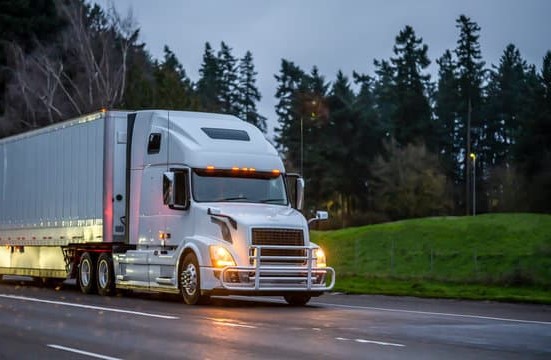 Why You Should Shift to Brandon?
Brandon is the second-largest city in Manitoba, which is just situated 214 km from Winnipeg. The city is located along the Assiniboine River that regularly gives positive vibes and was named after Brandon hills.
It is amongst the sunniest cities in the country and takes almost 20 minutes from lakeside cottage country. People living here feel safe, friendly, and are family-oriented. The newcomers in this city are highly attracted by the prospect of work ethics of the people already living there. 
Popularly known as the Wheat city, Brandon is historically an agricultural town. It is a close-knit community that maintains a small-town feel. It has gained its popularity under the top 10 best places to live in Canada. Moreover, it is the only city in Canada with less than 50,000 population and has a university, community college, and emergency services college.
If you are a nature lover, you will be mesmerized by its Spruce Woods Provincial Park and Minnedosa Lake where you can swim in the summer. You can also play pond hockey, cross country skiing, ice fishing, etc. For hikers and campers, Brandon has the main campground located beside the Assiniboine River. 
Canada's second-largest war museum, RCA Museum, is located just about 30 minutes from Brandon in Shilo. You will definitely like the printing plates for the original publication of the Colonel John McCrae poem.
Insurance is Your Guarantee
The Downtown Moving Montreal-Brandon team takes all the necessary measures to avoid damaging things of your departure home as well as your new home, by using:
Protective mats for boards;
Clean covers to protect furniture;
Covers for mattresses and sofas.
You can also use our packing service to make sure your goods are fully protected for transport.
The insurance certificate is given during your move which will protect the goods throughout the transport. The insurance covers:
2 million civil liability
1 million for freighters
With Moving Downtown Brandon your move will be stress-free.
Benefits of Choosing Our Company When Moving Montreal-Brandon
Many features make our company stand out amongst others. Some of them include-
Detailed planning regarding the safety of customers
Important points to be noted before starting the journey
We have no hidden charges and our prices are the same as mentioned
Variety of services
Try to make the safe and secure journey for the customers
We are available 24 x 7, even for long-distance moving
Safely relocation of all your furniture and other equipment
We know that it is very difficult to relocate your business or home to a new city, therefore, we try our best to make your relocation journey easy and comfortable. 
Our team of experienced and trained professionals will give their best to move your furniture, tables, and other equipment from Montreal to Brandon. Also, they will ensure the safety of you as well as your belongings. We are in this business for decades and our customer service will outrage all the other companies in the same profession.
The criteria that can affect the cost of the move are as follows:
The date of the move;
The moving distance;
The volume of work and the number of movers;
The presence of an elevator and the floor.
For more information about the price about the move from Brandon to Montreal please contact us or use a quick quote.
Long Distance Moving from Montreal to Brandon
Real movers Montreal-Brandon, able to help you move your personal belongings safely. By filling out the online quote form, you can benefit from a 10% discount on the total cost of the move.