Moving Ville-Marie - Pay less and move safely in Montreal
Why choose Moving Downtown for my moving Ville-Marie Montreal?
Ville-Marie Montreal Moving Service
Welcome to the site of Downtown Moving Ville-Marie Montreal company that provides an excellent moving service on the South & North Shore of Montreal and across Canada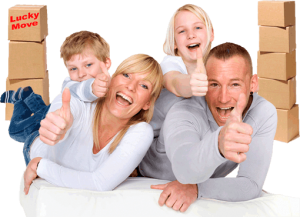 Moving Ville-Marie Montreal Company
Finding the Best Movers Service in Ville-Marie, Montreal
If you're planning a moving Ville-Marie, Montreal, finding a reliable and reputable movers service is essential. Our moving company can help you move in Ville-Marie. Whether you're moving across the city or across the country, the right movers Ville-Marie can make all the difference in ensuring a smooth and stress-free move.
But with so many movers to choose from, how do you find the best one for your needs? Here are a few tips to help you find the best movers service in Ville-Marie, Montreal:
Get recommendations: Ask friends, family, and coworkers for recommendations on movers they've used in the past. Personal recommendations can be a great way to find a reputable and reliable service.
Research online: Look for online reviews and ratings of movers in your area. Websites like Yelp, Google, and the Better Business Bureau can be helpful resources for finding a reliable service.
Get multiple quotes: It's a good idea to get quotes from several different movers before making a decision. This will give you a better sense of the market rate and help you find the best deal.
Consider their services: Some movers offer a full range of services, including packing, storage, and transportation, while others may only offer basic moving Ville-Marie services. Consider what services you need and look for a mover that can meet those needs.
Ask about insurance: It's important to ensure that your belongings are protected during the moving process. Ask movers about their insurance policies and make sure you have adequate coverage for your belongings.
By following these tips, you can find a reliable and reputable movers service in Ville-Marie, Montreal that will make your move as smooth and stress-free as possible.
Moving Ville-Marie: A New Adventure
Located in the heart of Montreal, Ville-Marie is a vibrant and dynamic neighborhood that offers a unique blend of history, culture, and modernity. With its charming streets, lively squares, and beautiful parks, Ville-Marie is a popular destination for those looking to relocate and start a new chapter in their lives.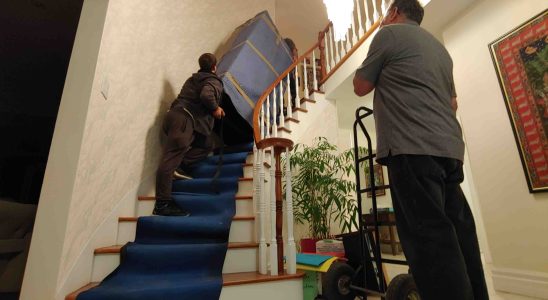 Ville-Marie Montreal Moving Service
If you're considering moving to Ville-Marie, you're in in the right place. This neighborhood has a lot to offer, from its rich cultural heritage to its diverse dining and entertainment options. Here are a few things to consider as you plan your move to Ville-Marie:
Cultural attractions: Ville-Marie is home to some of Montreal's most iconic landmarks and cultural institutions. The Notre-Dame Basilica, the Montreal Museum of Fine Arts, and the Place des Arts are just a few of the must-see attractions in the area.
Dining and entertainment: Ville-Marie is known for its diverse dining scene, with a range of restaurants, cafes, and bars to choose from. From trendy bistros and artisanal coffee shops to classic brasseries and trendy rooftop bars, there's something for everyone in Ville-Marie.
Transportation: Ville-Marie is well-connected to the rest of Montreal via the city's extensive public transportation system. The metro and bus networks make it easy to get around the neighborhood and beyond, while the city's extensive bike-sharing program is a convenient and eco-friendly option for short trips.
Housing options: Ville-Marie offers a range of housing options, from historic apartments and townhouses to modern high-rise buildings. Whether you're looking for a cozy studio or a spacious family home, you'll be able to find something to suit your needs in Ville-Marie.
Overall, moving to Ville-Marie is an exciting and rewarding experience. With its rich cultural heritage, diverse dining and entertainment options, and convenient transportation, this neighborhood is a great place to call home.
Price Moving Ville-Marie Montreal
The price of the move in Ville-Marie are different depending on the season of the chosen move. The total cost of the move can also switch on the following criteria:
The date of the move;
Travel distance;
The number of movers in Ville-Marie MTL;
The floor of the Ville-Marie move.
Discounts
get the move cheaper
Movers Ville-Marie Montreal 👇